LUNDIA
GROUP
We engage in diversified business activities like Textile & its products, Computers & its peripherals, Construction & Real Estate, Hospitality, Beverage Manufacturing, Production of Milk and related products,  Manufacturing of Coated Abrasives (Industrial Consumables) Imports, Trading, Finance & Investment Activities.
GREENFIZZ BEVERAGES PVT LTD
CARBONATED SOFT DRINKS MANUFACTURING
STAR ABASAN PVT LTD
REAL ESTATE DEVELOPMENT
ESPECTRUM TRAEXIM PVT LTD

COMPUTER & PERIPHERALS
STARMILK PRODUCTS PVT LTD

MILK & RELATED PRODUCTS
ELITE TRAEXIM PVT LTD

TEXTILE & RELATED PRODUCTS
GOLDEN STAR HOTEL & RESORTS PVT LTD

HOSPITALITY
STARCOMP INFOTECH PVT LTD

COMPUTER & PERIPHERALS
FLEXIBLE ABRASIVES PVT LTD

INDUSTRIAL CONSUMABLES
MUKUL SECURITIES PVT LTD

TRADE, FINANCE & INVESTMENT
ELITESTAR KNITWEAR PVT LTD

TEXTILE & RELATED PRODUCTS
Our roadmap starts with our mission, which is enduring. It declares our purpose as a company and serves as the standard against which we weigh our actions and decisions.
Aim for maximizing customer satisfaction.
Use our expertise in innovative ideas, superlative quality, updated technology.
Demonstrate the highest standards of workmanship.
Grow through experience.
Our vision serves as the framework for our road map and guides every aspect of our business by describing what we need to accomplish in order to continue achieving sustainable and quality growth.
Strengthen our position as a market leader by consistently delivering projects that exceeds expected standard.
Nurture a winning network of customers and suppliers, together we create mutual, enduring value.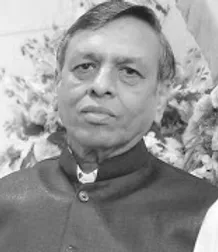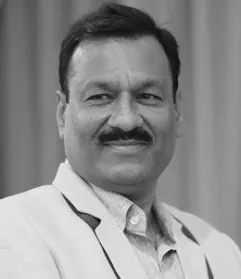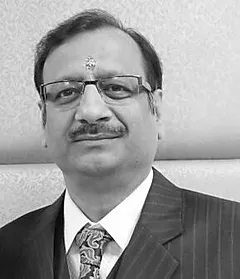 Associate Chartered Management Accountant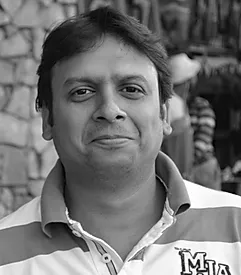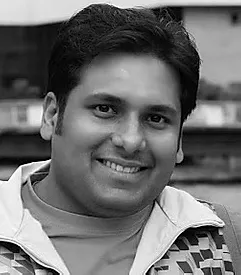 B.Tech in Computer Science and Engineering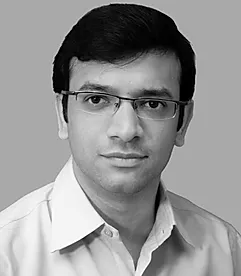 For any general inquiries, please fill in the contact form below :
Copyright © 2020 by Lundia Group